Chiropractor Near Silver Lake, CA
Well Adjusted Chiropractic and Wellness is center devoted to treating neuro, muscular, and skeletal injuries. Our mission is to align the spine and joints in the body to alleviate pain and restore proper motion. We will impart our knowledge treating the injury while educating the patient about their injury and how to better care for themselves. We strive to make our environment friendly and welcoming and to make the process as cost effective as possible for the patient.
Well Adjusted Chiropractic and Wellness is a wellness center in the heart of Silver Lake devoted to treating orthopedic and athletic injuries. Dr. Gino Pucino started his career after studying exercise science at the University of Rhode Island. He had 20 years of experience working in the field of rehabilitation and strength training. His rehab experience included working in Cardiac rehab, strength and aquatics training for para and quadriplegics, and working under doctors and chiropractors doing rehabilitative exercise with their patients to treat athletic injuries.
In 2004, he went to Cleveland Chiropractic College to further his career and take his training to the next level. He graduated with honors in 2007. In the last 11 years of being a chiropractor, he has learned through clinical experience the fastest route to treating disorders of the spine, shoulders, arms, hips, knees and ankles.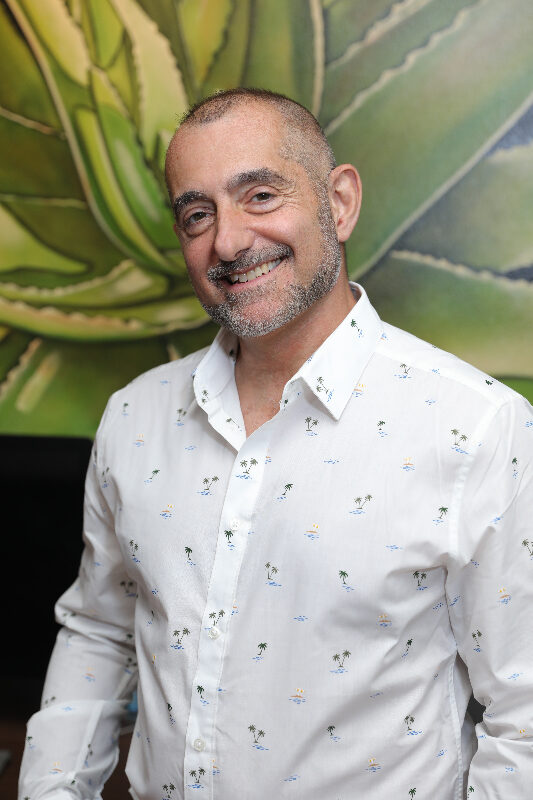 The over-riding conclusion derived from his entire life's work is "If you align the spine and correct the movement of the joints of the body, the overlying muscles, tendon, nerve and ligaments will heal and pain will disappear". This idea has been the hallmark of his success in his field. At Well Adjusted Chiropractic, Dr. Pucino believes in the importance of educating the patient about their condition as well as describing the course of care. In this way, the patient is educated about their own health. Lastly, we describe lifestyle changes needed to help the patient to heal and resume a pain free life.
We are located at 2526 Hyperion Ave., Suite 3, Los Angeles CA 90027. Between Body Builder's Gym and Hyperion Public on the second floor.
Ample free parking is available behind the building. You enter the lot from the driveway adjacent to Body Builder's Gym below the ENTER sign.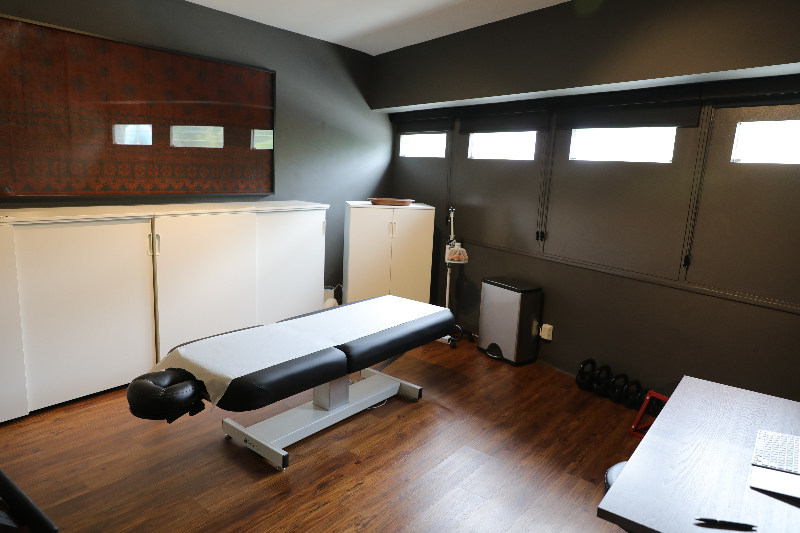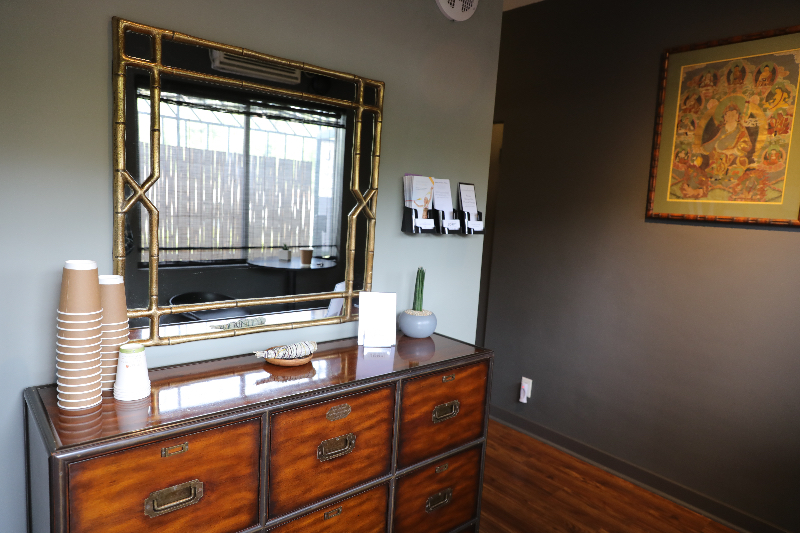 $65/ 1 visit
$159/ 3 visits
$250/5 visits
Since every insurance plan is different, you will need to call us so we can verify your insurance and see how and if we can access your insurance benefits for you. Give us a call at (310) 801-1572 so we can discuss your personal insurance situation.